kotex School Tour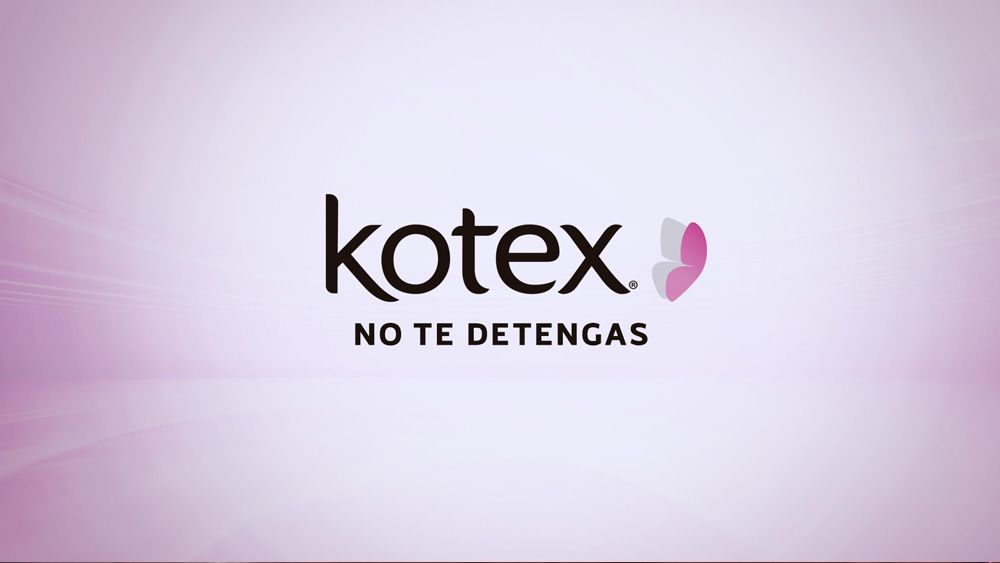 Through an edutainment marketing, we accompanied girls in the most important moment of menarche to achieve the first contact and reference for feminine hygiene products. We also supported in their transition from girl to woman, building honest branding: Useful and durable with Kotex®.
We create an induction model in conjunction with specialized psychologists presenting menstruation as a natural and inevitable fact; hence, it is preferable to accept and assimilate it amicably.

We have managed to impact more than 400,000 students in Mexican Republic's educational institutions.