WHY ARE WE DIFFERENT?
With our team of experts, the use of appropriate tools and technology, under a comprehensive approach you will master the new Big Data. We deliver analysis and full, deep and detailed interpretation of the activity and conversation in Social Media, so you get metrics, indicators and recommendations applicable to your business: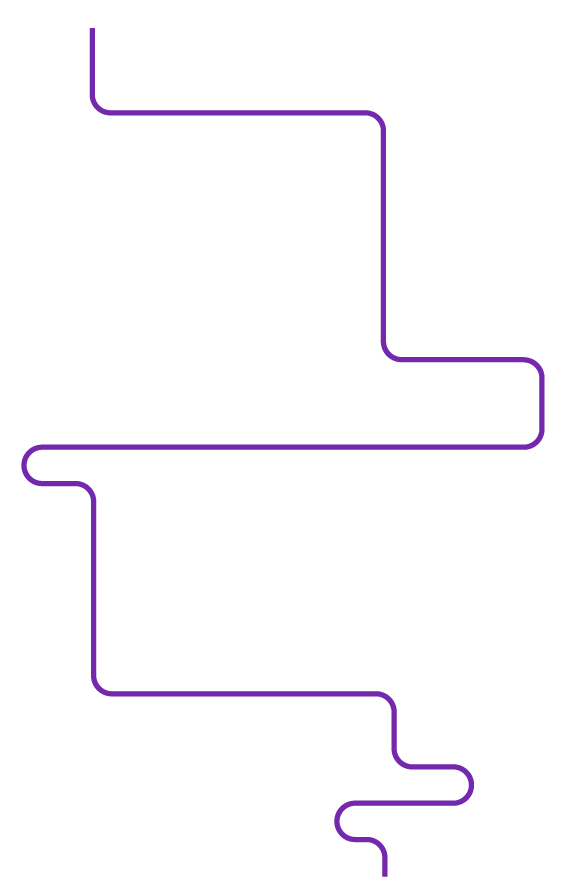 The Social Big Data is a strategic source of knowledge if it is analysed and interpreted under a comprehensive vision and an applicable and strategic perspective in all business areas.
We benefit strategically of Social Media for you.
The Social Big Data offers betas of strategic and actionable knowledge to your business if you have the tools and knowledge to mine such large amounts of data arising in real time.
We invest in the Social Media for you.
We offer a portfolio of products and services with different scopes for you to decide the degree of consultation that you need.
We give meaning and application to Social Media for you.
SPECIALISTS
TECHNOLOGY
Market Research and Competition
Brands & Product Management
Advertising, Marketing and Digital Marketing offline
Social Media & Community Management
Customer Service and CRM (Relationship & Loyalty Programs)
The Social Big Data means a continuous challenge of training and updating of specialised teams for the maximum use of technology and the right organisation, presentation and use of knowledge created from the information.
We prepare and leverage our technology to help you.